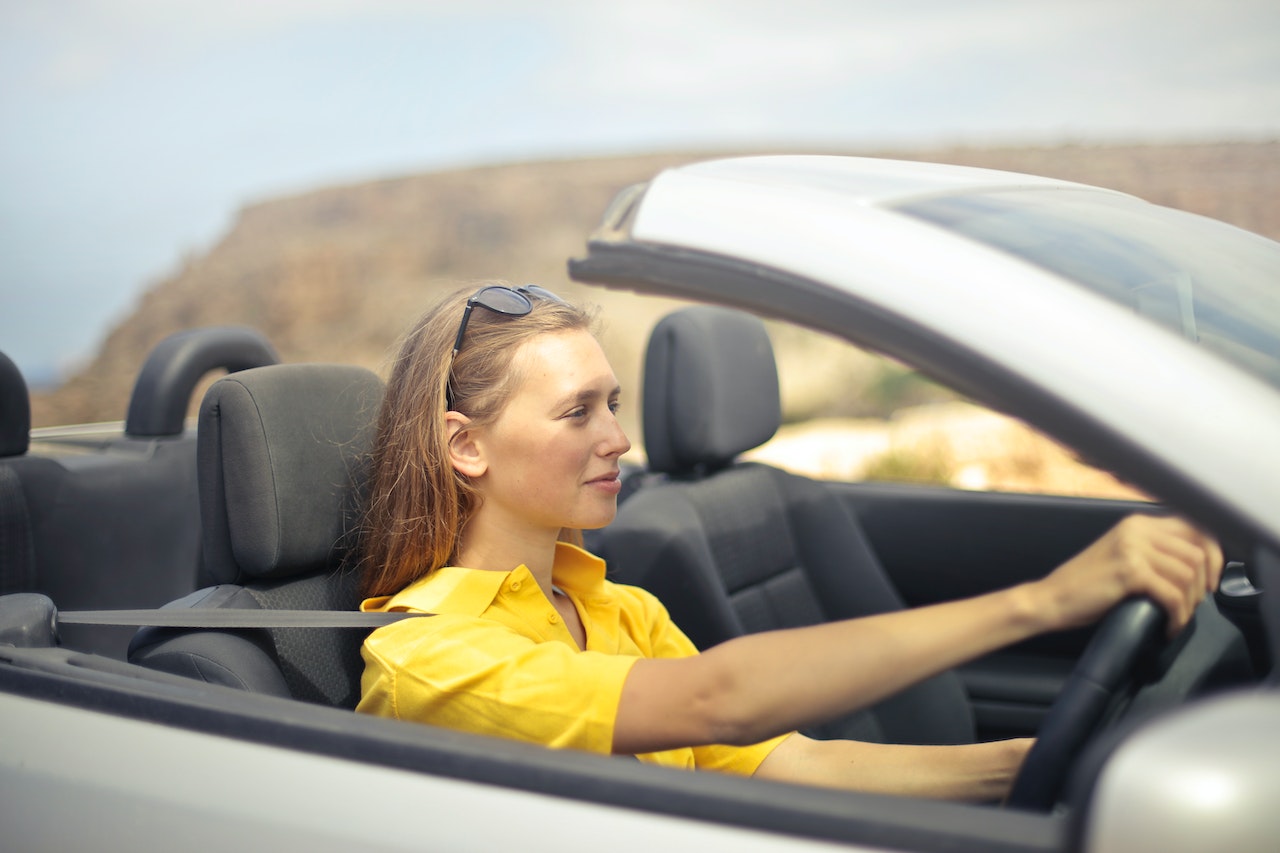 Learning to drive can be a thrilling and empowering experience, and choosing a driving instructor that best suits your needs and preferences is crucial to your success on the road. Female driving instructors offer a unique perspective and approach to teaching that can provide many students with a comfortable and supportive learning environment.
In this article, we will delve into the reasons why you might choose a female driving instructor, the qualities that set them apart and how Direct Drive Driving School Croydon is equipped to provide you with an exceptional learning journey under the guidance of our accomplished female instructors. Get ready to accelerate your driving skills and confidence with the invaluable support and expertise of our talented female driving instructors.
Why Choose a Female Driving Instructor?
While any skilled and experienced driving instructor can offer valuable guidance and support, female instructors may be the preferred choice for various learners. Some of the reasons for choosing a female driving instructor include:
1. A Comfortable Learning Environment: For some, particularly female learners or those from conservative backgrounds, learning to drive with a female instructor may feel more comfortable and provide a sense of familiarity.
2. Empathy and Patience: While this is not to say that male instructors cannot be empathetic or patient, female instructors can sometimes be perceived as offering more understanding and compassion during the learning process, which can help to alleviate anxiety or stress.
3. Offering a Different Perspective: Just as learners come from diverse backgrounds, instructors do as well. Female driving instructors can provide unique insights and techniques based on their own experiences to help foster successful learning.
Key Qualities of Our Female Driving Instructors
At Direct Drive Driving School Croydon, we take pride in our talented female driving instructors, who exhibit a range of essential qualities to make your driving journey enjoyable and successful. These qualities include:
1. Excellent Communication Skills: Our female instructors explicitly explain driving concepts, answer questions, and offer feedback in a clear, easy-to-understand manner, ensuring you grasp each aspect of your driving education.
2. Patience and Understanding: Our instructors remain patient and understanding throughout the learning process, providing encouragement and reassurance when needed, which helps nurture your confidence on the road.
3. Adaptability: Our female driving instructors are skilled at adapting their teaching methods to suit your unique learning style, ensuring that your lessons are tailored to your strengths and weaknesses.
Bespoke Driving Lessons with Female Instructors
We recognise that every learner driver is different, which is why Direct Drive Driving School Croydon offers customised driving lessons with our attentive female instructors. This ensures that your driving education aligns with your individual needs and preferences and helps to:
1. Maximise Lesson Effectiveness: By adapting and structuring lessons to target your specific needs, our instructors can ensure that each driving lesson is as efficient and productive as possible.
2. Boost Your Confidence: With tailored instruction and a supportive learning environment, our female instructors can help cultivate your self-assurance and belief in your driving abilities.
3. Help You Progress at a Comfortable Pace: Customised driving lessons with female driving instructors allow you to learn and develop at a pace that feels comfortable and manageable, setting you up for long-term driving success.
Supporting Nervous or Anxious Learners
Our female driving instructors are particularly skilled at assisting nervous or anxious learners, providing a gentle and understanding approach that makes the driving process less overwhelming.
1. Techniques for Managing Anxiety: Our experienced female instructors can offer practical tips and techniques for managing driving-related anxiety, helping you to remain calm and focused during lessons and beyond.
2. Empathetic Approach: A compassionate and empathetic attitude allows our instructors to recognise and address concerns and fears, enabling you to feel more comfortable and secure during your driving journey.
3. Positive Reinforcement: By offering continual reassurance and positive reinforcement, our female instructors can help you build the confidence and resilience needed to overcome any anxiety or nervousness on the road.
Preparing for Success in Your Driving Test
Our talented female driving instructors are committed to providing comprehensive support in preparing you for your driving test, encompassing a range of essential strategies:
1. Skills and Knowledge Development: Our instructors focus on the development of essential skills and knowledge required to pass your driving test, ensuring you are equipped to handle any driving scenario you may encounter.
2. Mock Tests: By conducting mock driving tests under test conditions, our female instructors give you an opportunity to experience and adapt to the pressures and challenges of a real test, providing critical feedback for improvement.
3. Test-Specific Guidance: Our female instructors offer targeted advice and insights regarding the specific test routes and requirements in Croydon, helping to ensure that you are thoroughly ready for your big day.
Safety and Responsibility on the Road
In addition to guiding you through your learning journey, our female driving instructors place a strong emphasis on fostering a foundation of safe and responsible driving habits, including:
1. Defensive Driving Techniques: Our instructors teach you to anticipate and react to potential hazards, equipping you with the defensive driving skills needed to maintain your safety on the road.
2. Respect for Other Road Users: By instilling a respectful attitude towards fellow drivers, cyclists, and pedestrians, our female instructors encourage a courteous and responsible approach to driving.
3. Adherence to Road Rules and Regulations: Our instructors ensure that you fully understand and abide by all relevant road rules and regulations, reinforcing the importance of being a responsible and aware driver.
Conclusion
Learning to drive is an essential skill for many people, and the right driving instructor can make all the difference in your journey towards achieving driving success. Choosing a female driving instructor at Direct Drive Driving School Croydon, you can benefit from a supportive, comfortable, and empowering learning environment.
Direct Drive Driving School Croydon is proud to offer engaging and comfortable driving lessons in Croydon, led by our team of expert female driving instructors. our unique perspectives, supportive approach, and tailored lesson plans can provide a highly beneficial learning experience, particularly for those seeking a compassionate and empathetic environment. With a focus on safety, responsibility, and building confidence, our talented female instructors go the extra mile to ensure your driving journey is enjoyable and successful. Ready to embark on your driving journey? Contact us today to book your lessons and take the first step towards mastering the open road with confidence!