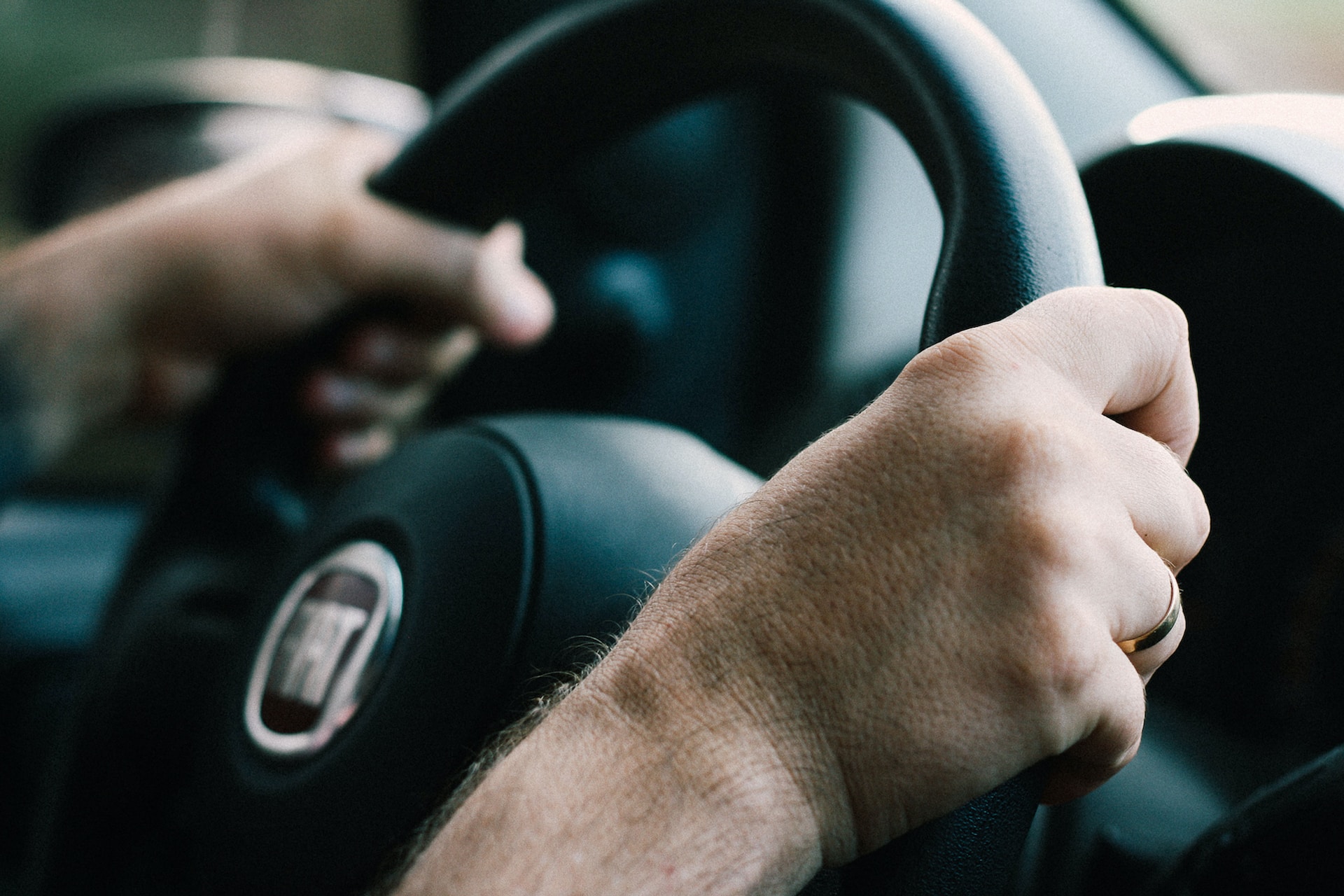 Having recently gained your driving licence, you may be seeking to further develop your driving skills in various conditions and environments that were not extensively explored during your initial lessons. This is where the Pass Plus course can greatly benefit you. Our Croydon-based driving school offers the Pass Plus course in Southampton to help newly qualified drivers like you become more adept, confident, and secure behind the wheel in a variety of situations.
In this article, we will discuss the numerous advantages of the Pass Plus course, the key modules covered during the course, how it can enhance your driving skills, and the excellent teaching methods employed by our driving school. Join us as we explore the valuable opportunities that await you through our Pass Plus course in Southampton.
The Benefits of Completing a Pass Plus Course
Participating in the Pass Plus course in Southampton with our Croydon-based driving school provides a range of benefits for newly qualified drivers, including:
Enhanced Driving Skills: The Pass Plus course is designed to expand upon the skills acquired during initial driving lessons, ensuring you become an even more competent driver.

Increased Confidence: By tackling a variety of complex driving conditions and environments during the course, you'll develop a greater sense of self-assurance behind the wheel.

Reduced Accident Risk: Statistically, new drivers are at a higher risk of being involved in accidents. The Pass Plus course can help minimise this risk by teaching advanced driving techniques and safety measures.

Potential Insurance Discounts: Successful completion of the Pass Plus course may qualify you for discounts on car insurance premiums from participating insurers, saving you money as a newly qualified driver.
Key Modules in the Pass Plus Course
The Pass Plus course is structured around six vital modules designed to challenge and develop your driving knowledge and ability. These modules are:
Town Driving: Urban driving is often congested and challenging. This module focuses on improving your traffic navigation and your anticipation of other road users whilst driving in a busy city environment.

All-Weather Driving: In this module, you'll be equipped with the necessary skills to drive safely in adverse weather conditions, such as heavy rain, snow, ice, fog, or strong winds.

Rural Driving: Country roads present unique challenges, including narrow roads, blind bends, and encounters with different types of vehicles and animals. You will learn to navigate these situations safely and confidently.

Night Driving: Limited visibility at night increases the risk of accidents. This module will help you become better accustomed to adjusting your driving style to accommodate low light conditions.

Dual Carriageway Driving: Dual carriageways require specific techniques and knowledge to ensure safe manoeuvres at higher speeds. This module focuses on overtaking, lane discipline, proper signalling, and joining or exiting the carriageway safely.

Motorway Driving: As motorways are often the quickest way to cover long distances, you will learn essential skills such as merging on and off the motorway, maintaining safe following distances, and navigating high-speed traffic.
How the Pass Plus Course Enhances Your Driving Skills
The Pass Plus course provides you with invaluable experience and knowledge to help you become a well-rounded driver. By covering a wide range of scenarios, the course allows you to:
Expand Your Practical Driving Skills: The course enables you to practice your newly acquired skills in complex, real-life situations, which will help reinforce your learning and improve your driving abilities.

Gain Familiarity with Various Driving Conditions: Experiencing different environments, weather conditions, and road types gives you a more comprehensive understanding of how to adapt your driving behaviour to be safe in all situations.

Strengthen Your Road Awareness: As you learn to anticipate the actions of other road users and respond effectively, you will enhance your ability to predict hazardous situations, ultimately benefiting both your safety and the safety of others on the road.

Boost Your Confidence: Navigating challenging scenarios during the Pass Plus course increases your confidence in your own abilities, making you more comfortable behind the wheel in the future.
Quality Teaching Methods at Our Croydon-based Driving School
As a premier driving school in the heart of Croydon, our teaching methodology for the Pass Plus course in Southampton is centred around an array of essential practices:
Experienced Instructors: Our instructors are adept in the Pass Plus modules, ensuring you are in good hands throughout the course and that you receive expert guidance to maximise your learning.

Personalised Approach: We understand that every learner has different strengths and weaknesses. Our instructors tailor the teaching approach to suit your specific needs, ensuring the most effective learning experience.

Supportive Environment: Our driving school is committed to creating a positive learning atmosphere, providing constructive feedback and encouragement throughout your Pass Plus journey.

Flexibility: We recognise your schedule may require flexibility in lesson timings. Our driving school offers various lesson slots to suit your needs and to ensure that you receive the necessary training to complete the Pass Plus course.
Altogether, the Pass Plus course not only enhances your driving skills and confidence but also serves as an important step towards becoming a safer, more responsible, and well-rounded driver. Our Croydon-based driving school's Pass Plus course in Southampton combines experienced instructors, tailored teaching methods, and crucial elements designed to provide you with the knowledge and experience necessary to excel on the road.
Unlock Your Full Driving Potential with the Pass Plus Course in Southampton
The Pass Plus course offered at our Croydon-based driving school in Southampton is an invaluable opportunity for newly qualified drivers to enhance their skills, confidence, and safety on the road. By covering essential modules such as town driving, all-weather driving, rural driving, night driving, dual carriageway driving, and motorway driving, you'll receive comprehensive training designed to make you a well-rounded driver capable of navigating various driving conditions.
Are you ready to elevate your skills, unlock your full driving potential, and experience the benefits of the Pass Plus course? Don't wait any longer – enrol today at one of the best driving schools in Croydon for the Pass Plus course in Southampton. With Direct Drive Driving School Croydon's expert instructors and personalised teaching methods, you're on your way to becoming a more proficient, confident, and responsible driver.