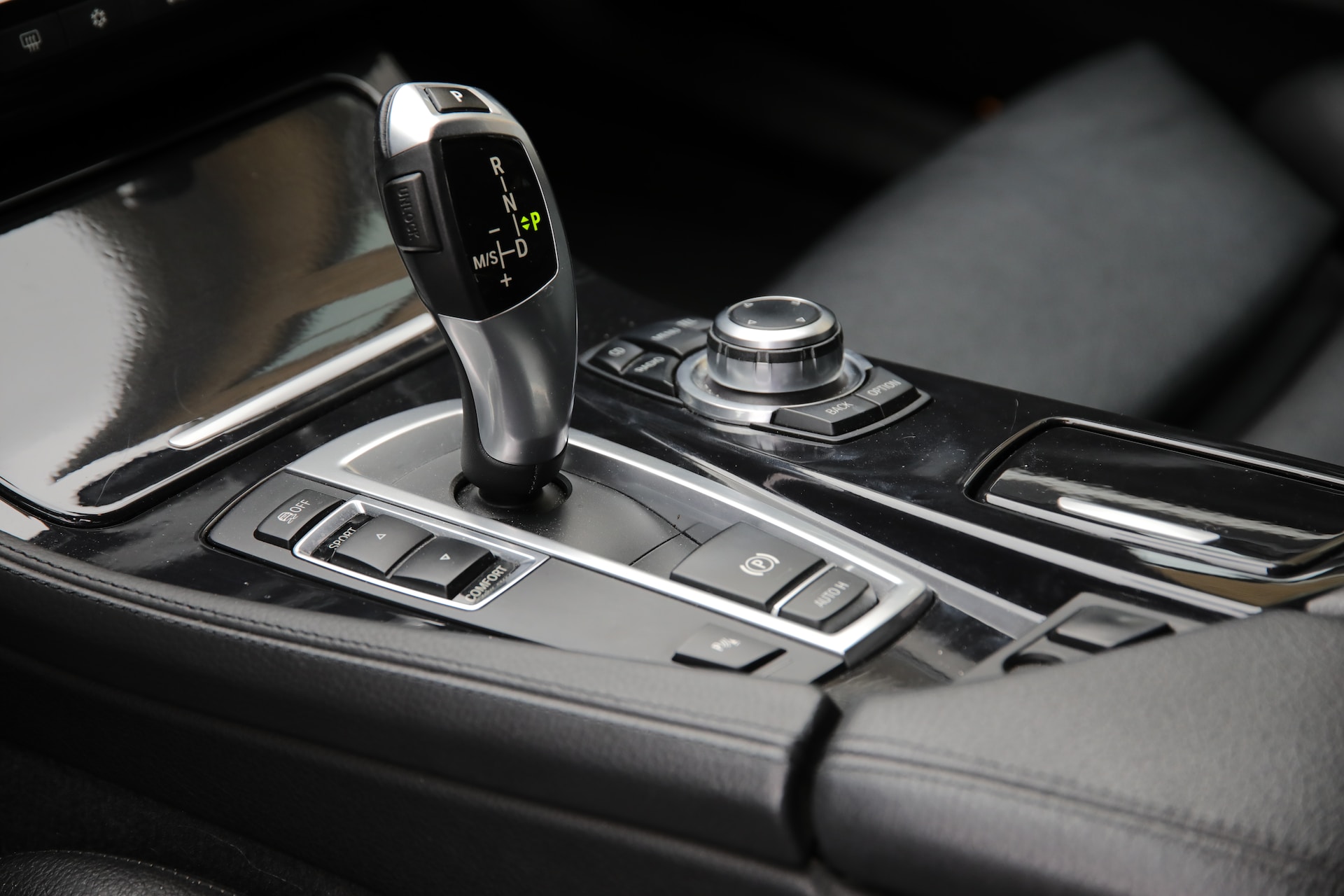 Deciding to learn how to drive is a significant milestone, and one of the choices you will need to make early on in your driving journey is whether to opt for manual or automatic transmission driving lessons. With their increasing popularity, automatic driving lessons have become a preferred choice for many who seek a simplified and enjoyable learning experience. At our driving school located in the heart of Croydon, we offer exceptional automatic driving lessons that focus on developing your driving skills and confidence, ensuring you are well-equipped to navigate the roads with ease.
In this article, we will delve into the benefits of learning to drive an automatic car, what to expect from our automatic driving lessons, the outstanding features of our Croydon-based driving school, and how we prepare you for the automatic driving test. Buckle up as we guide you through the seamless world of automatic driving education.
The Advantages of Learning Automatic Transmission
When considering automatic driving lessons, it's essential to understand the key benefits of choosing this route, including:
Simplified Driving Experience: Automatic vehicles eliminate the need for clutch control and gear changes, significantly simplifying the driving process, increasing ease and reducing the risk of mistakes.

Reduced Stress: The hassle-free nature of automatic cars can lead to a more relaxed driving experience, allowing you to focus on other essential aspects like road safety, manoeuvres, and adapting to traffic conditions.

Efficient Learning Curve: Due to their simplified nature, learners often find it quicker and easier to acquire basic driving skills in automatic cars, potentially reducing the number of lessons and overall learning time.

Ideal for Urban Driving: Automatic transmission is particularly advantageous in congested city areas, as it reduces the constant need for gear changes and makes it easier to manage frequent stopping and starting.
Automatic Driving Lessons: What to Expect
By choosing our Croydon-based driving school for your automatic driving lessons, you can expect a comprehensive, tailored programme designed to develop your driving skills and confidence. Key areas of focus include:
Familiarisation with Automatic Vehicle Controls: Your instructor will introduce the basics of an automatic vehicle, including the accelerator, brake, park, reverse, neutral, and drive settings.

Starting and Stopping: Mastering smooth and controlled starts and stops is vital in an automatic car, and your instructor will guide you to ensure proficiency in these essential steps.

Junctions, Roundabouts, and Traffic Management: As you progress, you'll learn how to handle various traffic situations, including navigating junctions and roundabouts and encountering pedestrians, cyclists, and other vehicles.

Reversing and Manoeuvres: Developing your reversing skills, along with performing safe, controlled manoeuvres such as parallel parking and three-point turns, are crucial components of automatic driving lessons.
Our Croydon-Based Driving School: A Premier Learning Experience
At our driving school at the heart of Croydon, we strive to provide learners with a top-notch automatic driving education through a combination of outstanding features:
Highly Experienced Instructors: Our team of instructors boasts expertise in automatic driving instruction, ensuring your learning journey is in the hands of knowledgeable professionals with a passion for teaching.

Flexible Lesson Schedules: Our driving school offers various lesson times and days, designed to accommodate your individual needs and preferences.

Supportive Teaching Approach: To promote a stress-free, positive environment and drive student success, our instructors provide constructive feedback, encouragement, and guidance throughout your lessons.

Up-to-Date Teaching Materials: We utilise the latest educational tools and resources to ensure learners receive a well-rounded, comprehensive automatic driving education.
Developing Essential Automatic Driving Skills
While automatic vehicles simplify the driving process, it's crucial to develop comprehensive driving abilities and understanding, such as:
Awareness and Observation: Enhancing your awareness of surroundings, accuracy in assessing traffic situations, and making sound judgements are vital components of being a skilled automatic driver.

Road Safety and Rules: Our driving school covers essential road safety information, ensuring you are well-versed in traffic regulations and maintaining safety at all times.

Defensive Driving Techniques: Learning defensive driving skills enables you to predict and prevent potential accidents on the road through proactive measures.

Confidence and Control: Nurturing a sense of confidence and control while behind the wheel is vital for facing various driving conditions and situations seamlessly.
Preparing for Your Automatic Driving Test
Our Croydon-based driving school offers comprehensive support to ensure you are well-prepared for your automatic driving test:
Test-Specific Knowledge: Your instructor will tailor your lessons to cover the essential skills and knowledge required for the automatic driving test, giving you the tools to excel on the test day.

Mock Tests: Conducting practice tests that closely resemble real test conditions enables you to familiarise yourself with the format and environment while identifying and addressing areas that may need improvement.

Test Route Practice: During your lessons, you'll cover test routes and navigate through challenging junctions in the Croydon area, helping to boost your confidence and familiarity with local road conditions during the test.
Embark on Your Automatic Driving Journey at Our Croydon-based Driving School
Choosing automatic driving lessons opens the door to a simplified, stress-free, and enjoyable driving experience, enabling you to focus on mastering essential skills and gaining confidence on the road. At our driving school located in the heart of Croydon, we take great pride in providing top-quality automatic driving instruction with the support of our experienced instructors and comprehensive lesson plans tailored to your individual needs.
Are you ready to discover the ease and convenience of automatic driving? Take the first step towards a lifetime of effortless, safe driving by enrolling in our automatic driving lessons in Croydon today. Get in touch with Direct Drive Driving School Croydon to begin your journey, and let our expert instructors guide you through the smooth process of learning to drive an automatic vehicle with confidence and skill.