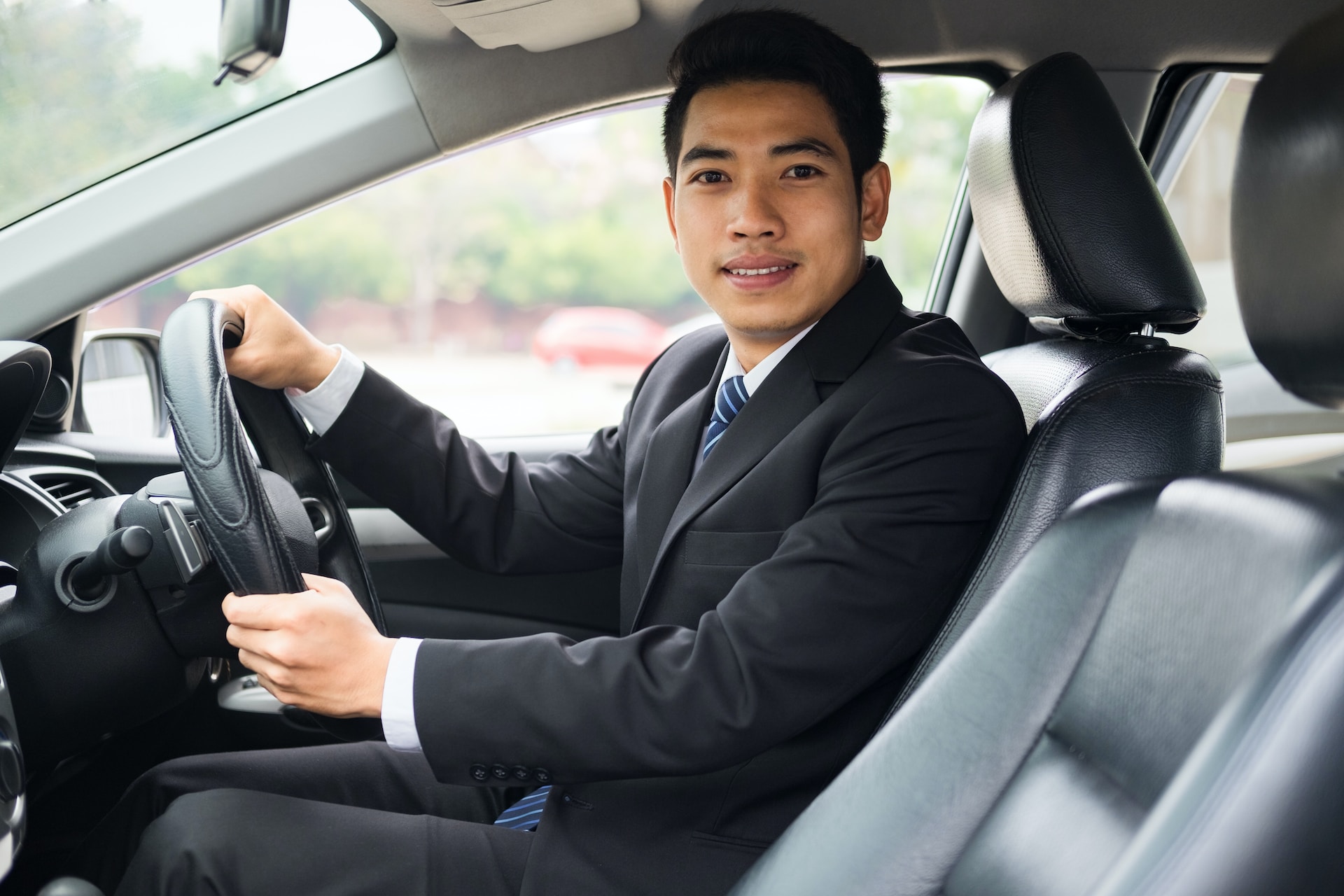 Intensive driving lessons can be a game-changer for those looking to accelerate their driving journey and achieve their licence quickly. Offering fast-paced, comprehensive instruction, intensive courses can provide an efficient alternative to traditional driving lessons, without compromising on the quality of education received. 
In this article, we will explore the key benefits of intensive driving lessons, and how Direct Drive Driving School Croydon is uniquely equipped to provide you with this fast-track solution to driving success. From our supportive and skilled instructors, to our customised lesson plans designed to suit your individual needs, we are committed to delivering an exceptional intensive driving experience that will have you confidently and safely navigating the open roads in no time.
What Are Intensive Driving Courses?
Before diving into the benefits of intensive driving lessons, it is essential to understand what they entail. Intensive courses, also known as crash courses or fast-track driving courses, are designed to teach students all the necessary driving skills and knowledge in a condensed timeframe, typically ranging from one to four weeks. 
Key Benefits of Intensive Driving Lessons
Intensive driving lessons come with a multitude of benefits that may make them the preferred choice for many aspiring drivers. Some of the most significant advantages include:
Rapid Progress: Intensive courses are ideal for those who want to gain their driving licence quickly, whether it's for a new job or to make the most of their available time. With our tailored lesson plans, you can expect to reach test-ready status in just a few weeks.
Increased Retention: Learning to drive over a shorter time frame means there's less opportunity for skills and knowledge to fade. A concentrated learning approach helps solidify the information, leading to better retention and a more confident driving experience.
Cost-Effective Learning: Intensive driving lessons can often be more cost-effective than standard lessons taken over an extended period since the hours are compressed and students progress faster.
What to Expect from Our Intensive Driving Courses
Direct Drive Driving School Croydon offers comprehensive intensive courses designed to provide you with the highest quality education and maximise your chances of success. Here's what to expect when you sign up for our intensive driving lessons:
Highly Qualified Instructors: Our expert driving instructors possess the knowledge, experience, and teaching abilities required to guide you through the intensive learning process.
Tailored Lesson Plans: Our bespoke lesson plans are adapted to suit your individual needs, ensuring that the course is appropriately paced and covers all the relevant material required to pass your driving test.
Flexible Scheduling: We understand that an intensive driving course may need to fit around your existing commitments. That's why we offer flexible lesson scheduling, working with you to ensure that your learning is both efficient and convenient.
Preparing for Success in Your Driving Test
An essential aspect of our intensive driving lessons is preparing you for success in your driving test. Our experienced instructors ensure that you are thoroughly ready for the challenging exam through a combination of targeted teaching, comprehensive practical experience, and mock tests.
Targeted Teaching: Our instructors focus on your areas of weakness, enabling you to master all the essential skills required to pass your driving test with confidence.
Comprehensive Practical Experience: By providing you with an extensive range of practical driving experiences – from busy city roads to winding country lanes – our intensive driving lessons will equip you with the skills required to handle all possible test scenarios.
Mock Tests: Our instructors will conduct mock driving tests under exam conditions, giving you valuable experience and constructive feedback to fine-tune your skills before the actual test.
Building a Foundation for Safe Driving Habits
Though the process is accelerated, our intensive driving lessons do not compromise on the quality of education you receive. We ensure that, like our traditional driving lessons, you leave Direct Drive Driving School Croydon with a strong foundation of skills and the ability to drive safely and responsibly:
Defensive Driving Techniques: Intensive driving lessons include instruction in defensive driving techniques, enabling you to anticipate and react to potential hazards on the road.
Responsible Driving Attitudes: Our expert instructors instil a sense of responsibility and consideration for other road users, fostering a safe and courteous driving mindset.
Continuous Self-Assessment: Driving is a skill that requires constant improvement, and our intensive courses encourage continuous self-assessment and skill development throughout your driving journey.
Who Are Intensive Driving Courses Suitable For?
Intensive driving lessons can be highly effective for various individuals, including:
Beginner Drivers with Limited Time: Those who need to learn and obtain a licence quickly can benefit immensely from intensive courses.
Experienced Learner Drivers: Drivers who have had previous driving experience may find that an intensive course helps them pick up where they left off and attain their licence more efficiently.
Drivers Seeking a Refresher: Intensive driving lessons can also be beneficial for licensed drivers who want to sharpen their skills or address specific areas of concern in a short time frame.
Intensive driving lessons offered by Direct Drive Driving School Croydon provide a fast-track solution for those looking to gain their driving licence and skillset in a condensed timeframe. With our highly qualified instructors, bespoke lesson plans, and emphasis on creating a strong foundation of safe and responsible driving habits, you can trust that our intensive courses will steer you towards success on the road.
Conclusion
Intensive driving lessons provide an exceptional opportunity for those seeking to fast-track their driving journey, without sacrificing the quality of education received. With a focus on rapid progress, increased retention, and cost-effective learning, intensive driving courses can be an excellent choice for beginner drivers with limited time, experienced learners, and those seeking a refresher. 
Direct Drive Driving School Croydon offers bespoke intensive driving courses that can be tailored to your specific needs and availability, ensuring the best chance of success in a short period. Our experienced, trustworthy, reliable, and friendly driving school based in the heart of Croydon has the expertise and dedication to guide you through this accelerated learning process, ensuring that you receive thorough, tailored, and efficient driving instruction. Ready to hit the fast lane and achieve your driving goals quickly and efficiently? Contact us today to book your intensive driving lessons and drive away with the skills and confidence needed to navigate the open roads safely and responsibly!