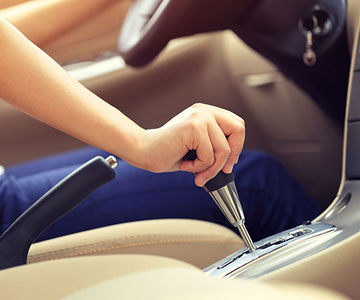 Being able to drive is a must for most people. The freedom that having a car provides you with can make a huge difference in your life. For example, it can mean you can hunt for jobs further a-field – and let's face it, given the aggressive employment market these days this could prove vital and give you a one-up over the competition. It also means you can see friends and pop out a lot more easily, get out to more shops and see or visit attractions and just give you a lot more freedom.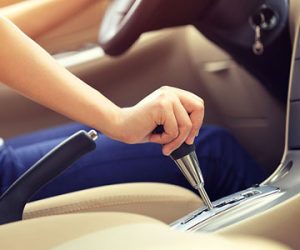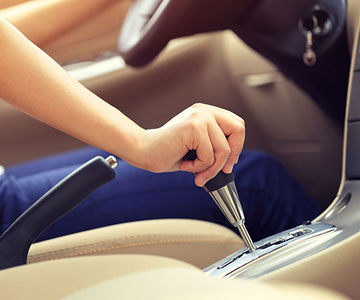 However, you may be worried about the rising cost of motoring. Firstly, there are driving lessons to pay for. Then, once you've passed your driving test, you are going to want to invest in your vehicle, unless you have the privilege of borrowing a partner's or family members. Don't forget you'll also have the insurance, petrol, tax and services to cover.
 The best thing to do before learning to drive and getting a car is to make sure that you have a steady stream of income coming in. You'll be suppressed in the number of pupils we see daily who have to give up due to financial issues. 
 My best piece of advice is to save at least £1000 before learning how to drive.
 Rainy days add to driving costs
One thing's for sure, the summer so far has largely been a washout. Torrential rain has battered many parts of the country, causing damage and flooding in some areas. Meanwhile, a study conducted by Santander one of Britain's most successful banks has suggested that conditions like this can hit drivers in their pockets. It claimed that every day of rain adds around £25 million to the cumulative cost of driving for UK road users.
It revealed that so-called 'seasonal drivers', who use their vehicles to drive to and from work when the weather is unpleasant but walk or cycle otherwise, spend an average of £9 per day to cover petrol, parking and congestion charges.
Increasing pressure
Responding to the findings, of the Santander report "As the price of fuel continues to rise, motorists are finding themselves under increased pressure to cover the cost of driving.
"Seasonal motorists find themselves in the fortunate position of being able to choose whether or not to drive, but our research shows that for almost a third of all people who drive to work the car is essential, not optional."
Take action
Thankfully, there are ways in which you can reduce the cost of driving. For example, when you look for vehicles, try to choose fuel-efficient ones. Also, shopping around for cheap car insurance is worthwhile. Meanwhile, when you need cheap driving lessons in Croydon, and so on, you might benefit from coming here to us at Direct Drive.
We aim to help you pass your practical test in the shortest possible time without draining your finances. Therefore, we're up to 10% cheaper than our major competitors. So confident are we in the value of our lessons that if you find a national driving school with cheaper rates than ours, we'll offer you a price match.
Our ethos
To help ensure you're relaxed during your lessons with us, we will teach you in a comfortable atmosphere and all our instructors are friendly and patient. This is important because if you're on edge during your lessons, you'll struggle to concentrate.
To find out more about our lessons, just take a look around the rest of our website or get in touch.