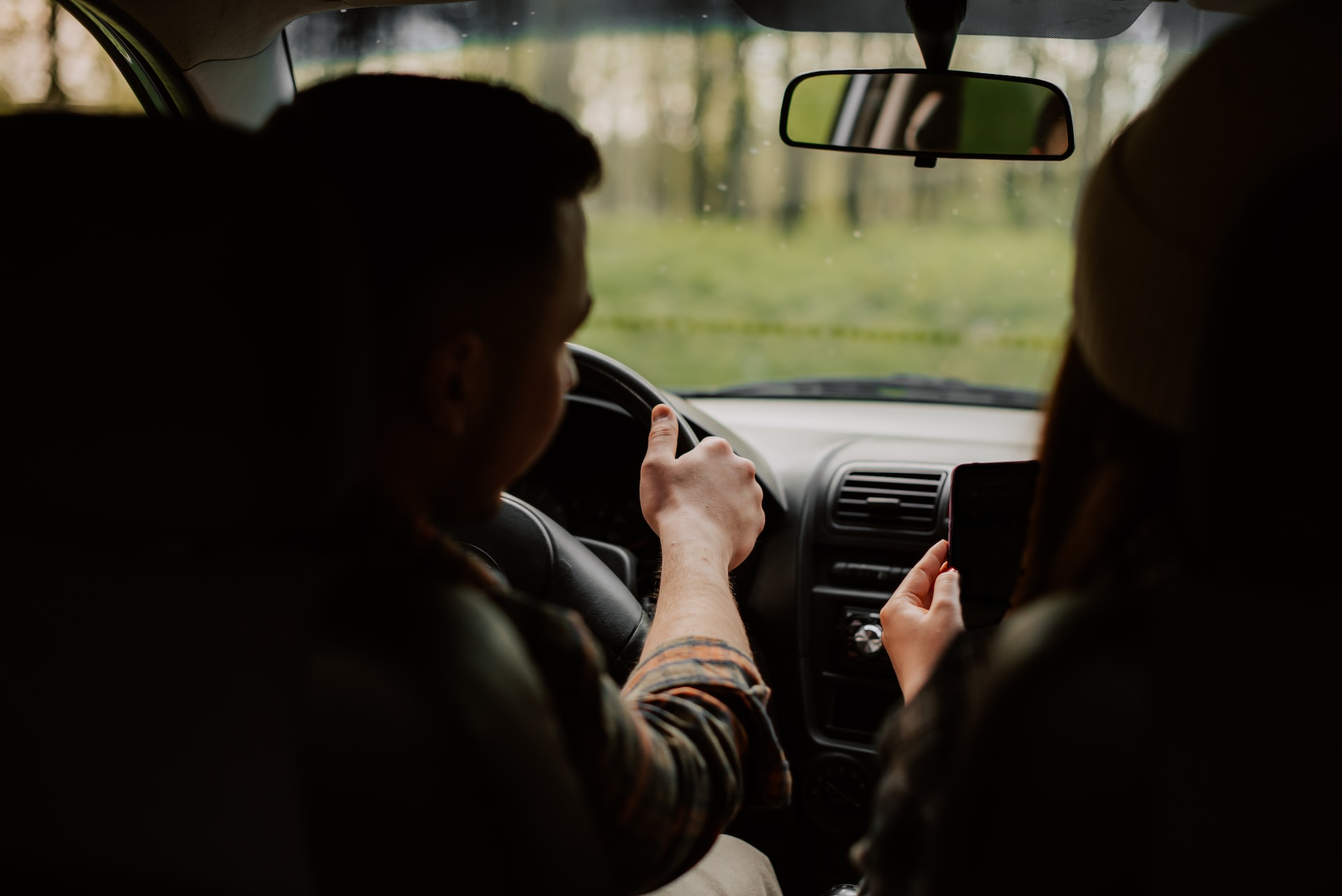 Achieving success in your Southampton Driving Theory Test can be a daunting challenge. Yet, it is absolutely achievable with the appropriate guidance and preparation. Our expert team offers you an insightful guide to not only comprehend the test intricacies but also to master strategies that can significantly enhance your chances of acing the test. We understand that the key to passing the test lies in a thorough understanding of the rules, keen observation, and quick decision-making. Hence, our guidance is tailored to equip you with these crucial skills. 
Our expert team, comprised of proficient educators and experienced drivers, utilises a systematic approach to render the most effective learning experience. Our guidance is not just about learning the rules, but also about understanding their practical application. We focus on helping you understand how to interpret various road signs, respond to different road situations and make safe decisions. 
With our expert guidance, you are not just preparing for a test, but also for a safer driving experience. Make the most of our expertise to ace your Southampton Driving Theory Test and embark on your journey of becoming a responsible and confident driver.
A Comprehensive Guide to Nailing Your Southampton Driving Theory Test
1. Components of the Southampton Driving Theory Test
The Southampton driving theory test comprises two parts: multiple-choice questions and a hazard perception test. It's crucial to pass both components on the same day to obtain a theory test certificate. Here's an overview of each section:
Multiple-Choice Questions: This section includes 50 questions relating to various driving theory topics such as road signs, traffic regulations, vehicle handling, and safety. Candidates must answer at least 43 questions correctly within 57 minutes to pass. 

Hazard Perception Test: Immediately following the multiple-choice questions, this section assesses a candidate's ability to identify potential hazards in real-time driving situations. The test comprises 14 video clips featuring everyday road scenes, with at least one developing hazard per clip. A maximum of five points can be gained for each hazard, and the pass mark is 44 out of 75 points. 
2. Topics Covered in Our Driving Theory Preparatory Courses
Our comprehensive driving theory preparatory courses cover a wide range of topics to ensure thorough understanding and peace of mind when taking the Southampton driving theory test. Some key focus areas include:
Understanding road signs and traffic signals: Learn to interpret various road signs, traffic lights, markings, and signals to navigate safely and avoid potential hazards.

Rules of the road: Our courses cover essential traffic laws and regulations such as speed limits, right-of-way rules, overtaking, parking restrictions, and vehicle control in different driving conditions.

Dealing with pedestrians, cyclists, and other vulnerable road users: Enhance your knowledge of specific strategies to interact safely with pedestrians, cyclists, motorcyclists, and horse riders.

Vehicle handling and maintenance: Become familiar with essential vehicle maintenance tasks and develop competence in managing vehicle handling and braking in diverse weather conditions.
3. Study Materials and Resources Provided
Our driving school offers a wealth of study materials, resources, and support to help you attain mastery in driving theory. These include:
Official DVSA publications: We provide the latest editions of official DVSA guides, including "The Official Highway Code," "Know Your Traffic Signs," and "Driving – the Essential Skills," to supplement your learning.

Interactive e-learning tools: Gain access to interactive online resources, quizzes, and video tutorials that cover crucial theory test topics, helping you assimilate information more effectively.

Hazard perception practice clips: Utilise additional hazard perception video clips to train and refine your hazard identification skills, preparing you for the real test.
4. Practice Tests and Performance Monitoring
To ensure you're making progress and identify areas for improvement, our driving theory courses integrate practice tests and performance assessments, including:
Multiple-choice practice exams: Access several practice tests, closely resembling the actual theory test questions, to test your understanding, identify knowledge gaps and refine your test-taking skills.

Hazard perception test simulations: These simulations, featuring hazard perception video clips similar to the official test, enable you to practice and improve your hazard identification techniques and response times.

Performance tracking and feedback: Our expert instructors review your practice test results, providing personalised feedback and guidance to help you excel in both the multiple-choice and hazard perception components of the Southampton driving theory test.
5. Expert Tips from Our Professional Instructors
Our driving instructors share valuable insights and advice from their vast experience to help you approach the Southampton driving theory test with confidence:
Effective study strategies: Utilise a combination of reading, interactive learning tools, and video resources to reinforce your understanding of driving theory concepts. Break your study sessions into smaller, focused periods over several weeks or months, allowing for efficient knowledge retention.

Hazard perception test techniques: Familiarise yourself with the 'click window' where your response is counted; avoid clicking too early or too late, and remember that multiple clicks are permitted for each hazard, as long as they are spread out reasonably.

Test day preparation: Ensure a balanced sleep schedule and nourishing diet leading up to the test. Familiarise yourself with the test centre location and arrive well ahead of time to avoid last-minute stress.
6. Post-test Support and Transition to Practical Driving Lessons
Upon completion of your Southampton driving theory test, our instructors continue to provide support and guidance as you transition to practical driving lessons. We devise personalised lesson plans, catering to each individual's unique needs and pacing requirements, ensuring seamless integration of the driving theory concepts learned thus far. Our tailor-made approach places emphasis on practical application, instilling confidence and competence in every learner driver.
Elevate Your Driving Theory Knowledge with Our Expert Guidance
As an aspiring driver, embracing thorough driving theory knowledge is vital for your success in the Southampton driving theory test and, ultimately, acquiring your driving licence. Our Croydon-based driving school is here to support you throughout your learning journey, providing comprehensive preparatory courses, expert guidance, extensive resources, and personalised feedback to ensure you tackle the test with confidence and ease.
Embark on the enriching experience of mastering driving theory and obtain the essential building blocks for your practical driving skills. Contact us to enrol in our esteemed driving theory courses and access the expert support you need for success in the Southampton driving theory test. 
Equip yourself with the invaluable skills and knowledge that will remain with you throughout your driving life by exploring our wide range of driving lessons in Croydon here at Direct Drive Driving School Croydon.