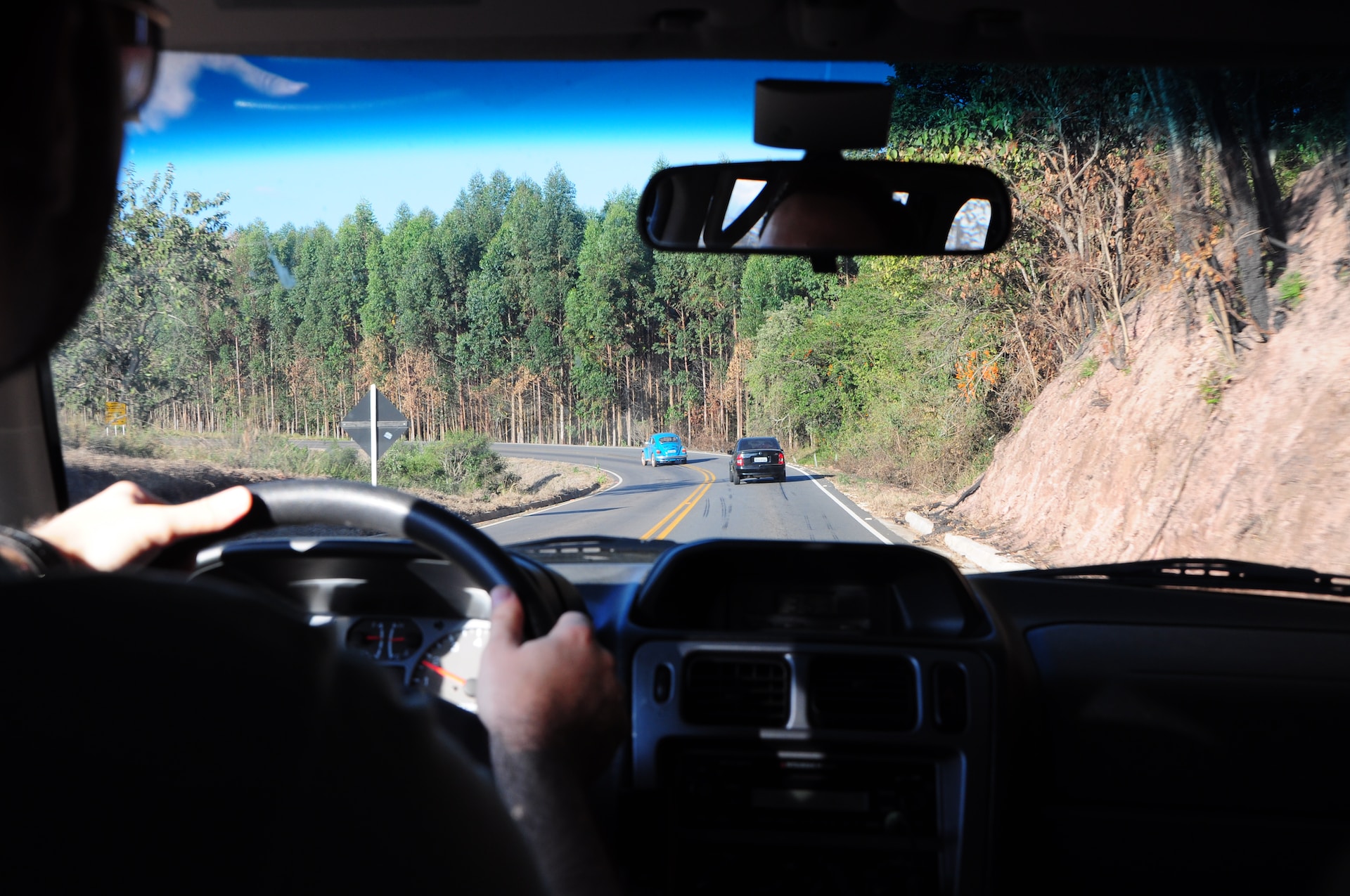 Navigating the open road with a mastery of manual driving is a skill set that often separates casual drivers from true car enthusiasts. It's an art, combining the mechanical understanding of your vehicle with the finesse of controlling its every move. If you're ready to delve into this intricate world, our Croydon-based driving school is the perfect platform to commence your journey. 
Whether you're a novice driver or an experienced one looking to refine your skills, our Croydon-based driving school is committed to helping you master the art of manual driving. Our expert lessons are designed to provide a comprehensive, hands-on learning experience, ensuring you leave our school not only with a driving license but also with an appreciation for the art form that is manual driving.
The Benefits of Learning Manual Transmission
While automatic cars may be easier to learn and drive, there are several advantages to learning how to drive a manual car, including:
Increased vehicle control: Manual transmission allows drivers to have better control over their vehicle by choosing the best gear for each situation, which can lead to improved fuel efficiency and handling compared to an automatic.

Versatility: Having a manual driving licence enables you to drive both manual and automatic cars without any restrictions, expanding your options when purchasing a car or renting one while travelling.

Cost-effectiveness: Manual cars tend to be less expensive to buy and maintain than their automatic counterparts. Furthermore, manual driving lessons usually cost less than automatic lessons.

Enjoyment and satisfaction: Many drivers find the experience of driving a manual car more engaging and enjoyable, as it requires a hands-on approach and a heightened awareness of your vehicle's capabilities.
Manual Driving Lessons: What to Expect
When learning to drive a manual car with our Croydon-based driving school, you can expect a comprehensive and structured programme that covers all aspects of manual driving and ensures you become a confident and competent driver. Some key areas of focus include:
Understanding the gear system: Manual driving lessons begin with understanding the gear system and learning how to operate the clutch, accelerator, and gear stick in a coordinated manner.

Starting and stopping: You will be taught how to smoothly start and stop the vehicle, managing the clutch control to prevent stalling and mastering proper hill starts.

Changing gears: As you progress, you will learn how and when to change gears, ensuring smooth transitions and efficient driving in all traffic conditions.

Reversing and manoeuvres: Developing your reversing skills and performing safe, confident manoeuvres, such as parallel parking and three-point turns, are essential components of manual driving lessons.
Our Croydon-based Driving School: A Top Learning Experience
At our driving school nestled in the heart of Croydon, we pride ourselves on providing learners with an exceptional manual driving education experience. Some key features of our driving school include:
Highly skilled instructors: Our team of experienced instructors have a wealth of knowledge in manual driving, ensuring you are in expert hands throughout your learning journey.

Flexible lesson schedules: We understand the importance of flexibility and strive to accommodate your individual needs and preferences when it comes to arranging your driving lessons.

Supportive teaching approach: Our driving school promotes a nurturing, supportive learning environment where you will receive constructive feedback, encouragement, and guidance to help you overcome challenges and build confidence.

Up-to-date training materials: We utilise the latest educational resources and tools to ensure you receive top-quality instruction in all aspects of manual driving.
Developing Essential Manual Driving Skills
Alongside the specific skills required for manual driving, our instructors will also help you to develop comprehensive driving abilities and understanding, including:
Awareness and judgement: Developing a keen awareness of your surroundings, accurately assessing traffic situations, and making sound judgements are crucial components of being a skilled manual driver.

Road safety and rules: Our driving school covers essential road safety information and educates you on the rules of the road to ensure you, and those around you, remain safe at all times.

Defensive driving techniques: By teaching you defensive driving techniques, our instructors prepare you to proactively predict, prevent and avoid potential accidents on the road.

Confidence and control: Mastering manual transmission necessitates feeling confident when driving in various conditions, controlling the vehicle and gears, and tackling hill starts and sharp turns with ease.
Preparing for Your Manual Driving Test
In preparation for your manual driving test, our Croydon-based driving school offers comprehensive support to ensure you are well-equipped to tackle the test with confidence:
Test-specific knowledge: Our instructors cater to the specifics of manual car driving tests, providing valuable insights and guidance to help you excel on the big day.

Mock tests: Conducting practice tests in conditions that mimic the actual test can be highly beneficial, familiarising you with the test format and environment, and allowing you to identify and address any areas that may require further improvement.

Test route practice: Our driving school ensures that you are familiar with test routes and challenging junctions in the Croydon area by covering them during your lessons, helping to enhance your confidence and awareness during the test.
Overall, manual driving lessons offer a multitude of benefits, from giving you greater vehicle control and versatility to potential cost savings when purchasing or maintaining a vehicle. At our Croydon-based driving school, we are committed to providing comprehensive, engaging, and tailored manual driving lessons to ensure your success both on the test and beyond.
Embrace the Manual Driving Experience at Our Croydon-based Driving School
Opting for manual driving lessons allows you to enjoy greater versatility, vehicle control, and cost-effectiveness. At our driving school located in the heart of Croydon, we are dedicated to providing high-quality manual driving education through our team of experienced instructors, supportive teaching approach, and comprehensive lesson plans. 
By choosing our driving school, you are taking a significant step towards becoming a confident and skilled manual driver, ready to tackle the challenges of the driving test and beyond.
Are you eager to master the art of manual driving? Discover the many benefits of learning to drive a manual car by enrolling in our manual driving lessons today here at Direct Drive Driving School Croydon. Contact us, and allow the best driving instructors in Croydon to guide you through the exciting journey of mastering manual transmission on the open road.