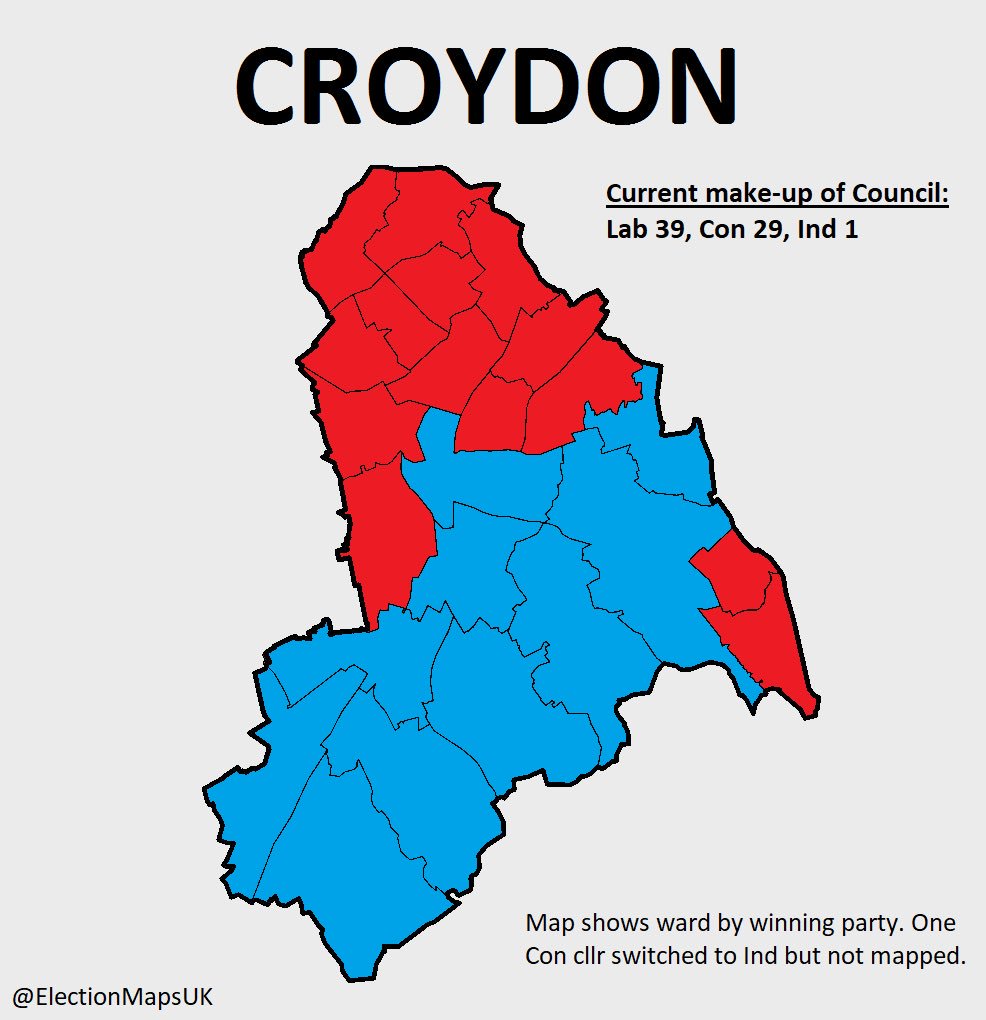 Top 5 Fabulous Things About Croydon
Boxpark has essentially transformed Croydon into the new colourful version of Shoreditch. Since its opening in October 2011, Boxpark in Croydon has swiftly become the main attraction in the borough for its street food and events, with the likes of  grime rapper, Stormzy making headline performances.
This beautiful sight in the north of the borough used to be a reservoir for the Croydon canal way back in the 1800s. Today the lake is home to local anglers who fish for carp and perch. They share the water with the Croydon Sailing Club.
Croydon is the only place in London to have trams.
Addington Palace. Parties, golf, weddings, beauty and fitness all in one magnificent mansion fit for royalty.  The venue, perched on Gravel Hill, is used extensively for weddings. Not surprising really, considering the setting.
Selhurst Park football ground. Home of Premier League club Crystal Palace for nearly 100 years, Selhurst Park is the local team venue for many Croydon residents. Funnily enough, the stadium isn't in Crystal Palace or Selhurst but South Norwood. I guess the name South Norwood Park doesn't sound quite as good.