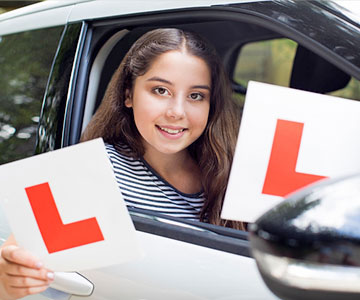 As a new driver, there is a good chance that you probably want to learn how to drive as quickly and as safely as possible without having to break the bank. Have you considered an intensive driving course?
This is when In this you have driving lessons closely together in a week of the month rather than being spread out over months, generally means you could pass your test in a matter of weeks, therefore there are plenty of benefits of choosing an intensive driving course in Croydon when learning how to drive.
The obvious reason why many choose an intensive course is that they can pass the driving test in the quickest time possible.
You can pass the driving test in weeks as opposed to months, simply meaning that there is very little hanging around and zero chance for boredom or being unmotivated. You know that there is a clear end in sight which can make a substantial difference.You will learn everything you need to know quickly and you should be able to memorize this easier as it remains fresh in your mind, unlike conventional driving lessons taken once per week.
Learn To Drive In Weeks Rather Than Months Weith Our Residential Intensive Driving Courses.
There is less of a possibility that you'll forget what you have already learnt when taking intensive driving lessons which may also be referred to as a crash course.
If you only had a driving lesson once per week for an hour or so you will probably forget a lot of what you learnt in the previous lesson by the time the next lesson came around, plus you need to cont the fact that it may take you 30 minutes to warm up particularly if you do not have access to a car outside of driving lessons and that means a lot of your lessons will be based on refreshing what you previously learnt.
With an intensive driving course, you can avoid this possibility, which means you don't need to go over and over the things you have already learnt and can instead focus on honing your skills and continually amassing more driving knowledge.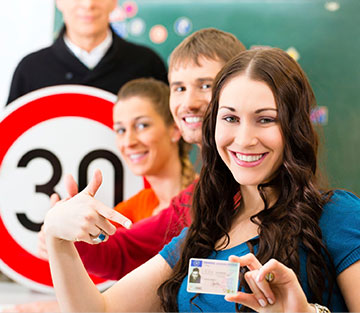 The Advantage Of Having Intensive Driving Lessons
Here are some of the advantages of taking intensive driving lessons in Croydon.
Learn In Weeks
Less Likely To Forget
More Time Spent On Developing Skills
Take Less Driving Lessons
Pay In Bulk
Quicker
It could potentially work out cheaper too. Because you'll progress a lot quicker you might not need so many hours tuition as if you kept it to once a week, and although it'll be more of a bulk payment it could work out cheaper in the long run. It'll give you the chance to get to know your instructor better as well, and that means they'll have a much better understanding of your level of progression and will be able to fine-tune your lessons accordingly.
As you can see, there are plenty of reasons to consider an intensive course. There's no chance to forget what you've learnt and progress will be much quicker, and of course, you can get that licence much sooner too. Now all you need to do is find the driving lessons in Mitcham (or the surrounding area) to suit, and that's where we come in. Not only do we offer the traditional arrangement but we can offer intensive courses to get you up to speed as quickly as possible, and being one of the leading driving schools in Croydon means we know what it takes to deliver the necessary results.
We're committed to helping our students get the best from their driving lessons in Croydon or wherever they may be, and we think that intensive courses can often be the ideal choice. So, make sure to get in touch to discuss your requirements and see if intensive tuition could be the way forwards, and with a bit of help and guidance you could be behind the wheel before you know it!